Welcome to High Country Doulas!
Where families are born.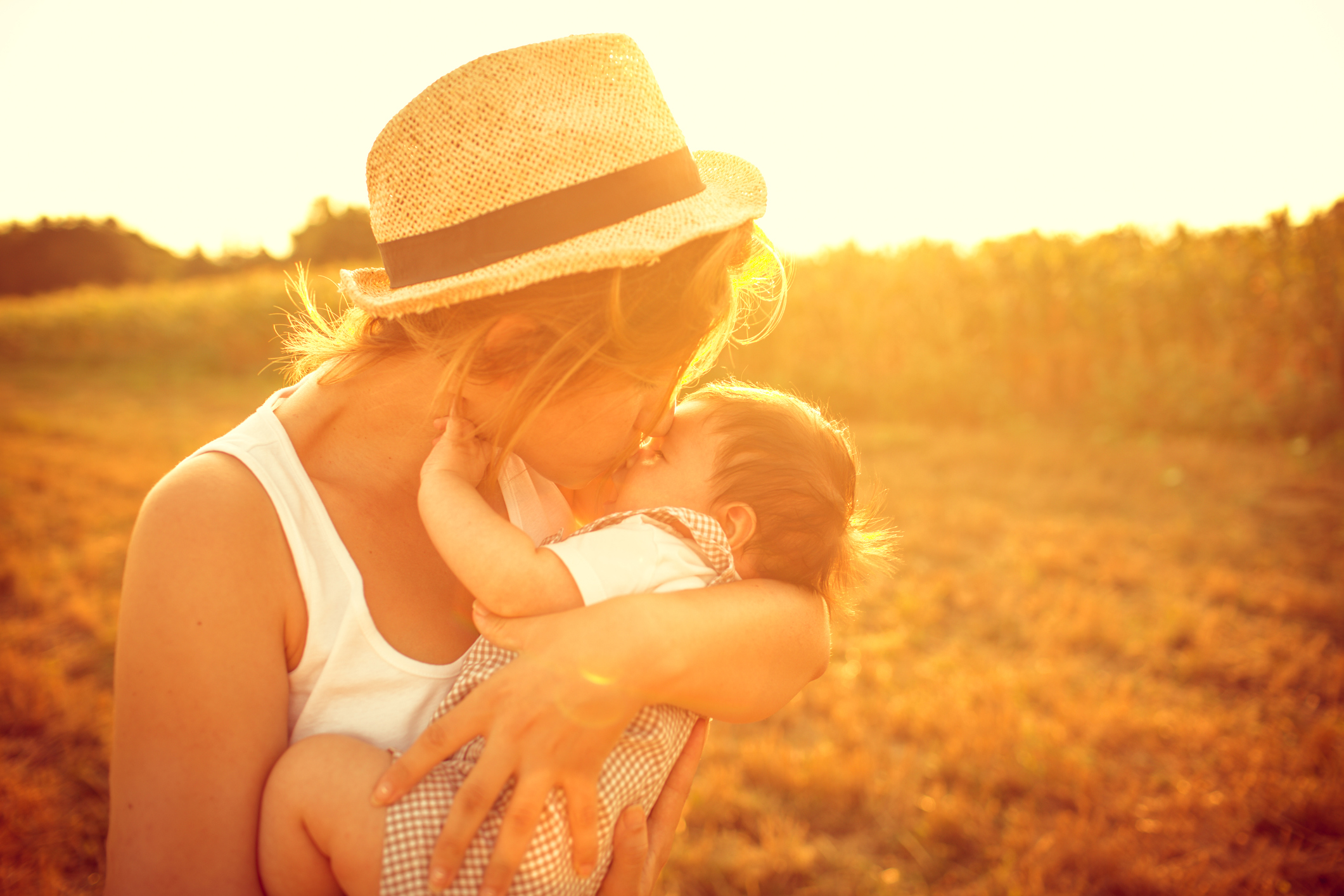 Have a smoother, calmer, and happier journey into parenthood with
High Country Doulas by your side!
Scroll through all services >>>
SERVING WESTERN NORTH CAROLINA
Boone • Jefferson • Banner Elk • Lenoir • Hickory • Wilkesboro • Elkin • Mount Airy • and more.
SERVING EASTERN TENNESSEE & SOUTHWEST VIRGINIA
Tri-Cities • Johnson City • Kingsport • Bristol • Abingdon • Elizabethton • and more.
The Best Care for Your Growing Family
Highly professional and reliable support!
When it comes to pregnancy and parenthood, your family deserves the best care possible. We pride ourselves in our superior reputation for birth services and our professional standards of care. We work respectfully alongside your medical team, partner, and family to help you reach your birth/parenting goals and wishes.
High Country Doulas is proud to be one of the top Childbirth Professional Agencies in the region.
Let High Country Doulas lead the way during your unique journey.